Farmrail System, Inc. is an employee-owned holding company for two Class III common-carrier railroads comprising "Western Oklahoma's Regional Railroad."   Farmrail Corporation (FMRC) has acted since 1981 as a lessee-operator for Oklahoma Department of Transportation, managing an 82-mile east-west line between Weatherford and Erick. An additional 89 miles, Westhom-Elmer, was purchased from the state in 2013 after 20 years of operation under lease.  Another wholly owned affiliate, Grainbelt Corporation (GNBC), was formed in 1987 to purchase from Burlington Northern Railroad Company 178 miles of line linking Enid and Frederick. The parent company also has a joint-venture interest in New York's Finger Lakes Railway Corp. (FGLK).
May 2016
The 2016 harvest promises to be the best since 2008, when wheat accounted for 44% of system traffic. Though planted acreage in the region is slightly down from last year, higher yields are expected to increase production by about 30% and offset low prices resulting from a weak export market. Elevators are rushing to move carry-over stocks to make room for the new crop, and they seem likely to be full by the end of June.
2016 FRA Region 5 Training Seminar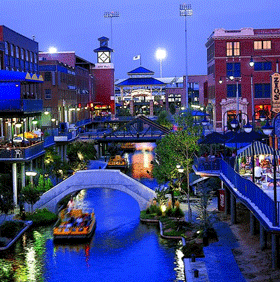 Farmrail will host the 2016 FRA Region 5 Safety and Training Seminar August 9 - 11 in Oklahoma City. The seminar will be held at the Sheraton Oklahoma City Downtown Hotel, conveniently located within walking distance of the Bricktown Entertainment District.
Stop highway abuse - Ship by rail