Farmrail System, Inc. is an employee-owned holding company for two Class III common-carrier railroads comprising "Western Oklahoma's Regional Railroad."   Farmrail Corporation (FMRC) has acted since 1981 as a lessee-operator for Oklahoma Department of Transportation, managing an 82-mile east-west line between Weatherford and Erick. An additional 89 miles, Westhom-Elmer, was purchased from the state in 2013 after 20 years of operation under lease.  Another wholly owned affiliate, Grainbelt Corporation (GNBC), was formed in 1987 to purchase from Burlington Northern Railroad Company 178 miles of line linking Enid and Frederick. The parent company also has a joint-venture interest in New York's Finger Lakes Railway Corp. (FGLK).
April 2016
The modern, 5.2-milllion-bushel shuttle-loading facility east of Altus, accessible to GNBC via BNSF trackage rights, has been acquired by Great Plains Commodities, a partnership of locally based Planters Coop, Producers Grain, and Humphreys Coop. It should become the economic gathering point for southwestern Oklahoma wheat, aided by cost-effective mini-unit rail transfers from country elevators that increase hopper-car utilization.
2016 FRA Region 5 Training Seminar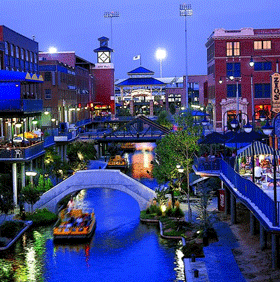 Farmrail will host the 2016 FRA Region 5 Safety and Training Seminar August 9 - 11 in Oklahoma City. The seminar will be held at the Sheraton Oklahoma City Downtown Hotel, conveniently located within walking distance of the Bricktown Entertainment District.
Stop highway abuse - Ship by rail